macOS Expert & Windows Admin
@
Länsförsäkringar
IT SysAdmin with certifications on macOS, JAMF, Azure Fundamentals. With experience of working on all enterprise tools like Intune, SCCM, FileWave, JAMF & Azure AD.
15+ Years of managing Macs & Windows for large organisations.
My fifteen years experience has enhanced my skills and broadened my understanding in supporting various computer systems and networks. I am also very knowledgeable in using different windows server systems, Intune, SCCM, FileWave, JAMF, Azure AD, Firewall & Switch configuration as Senior Onsite Technician.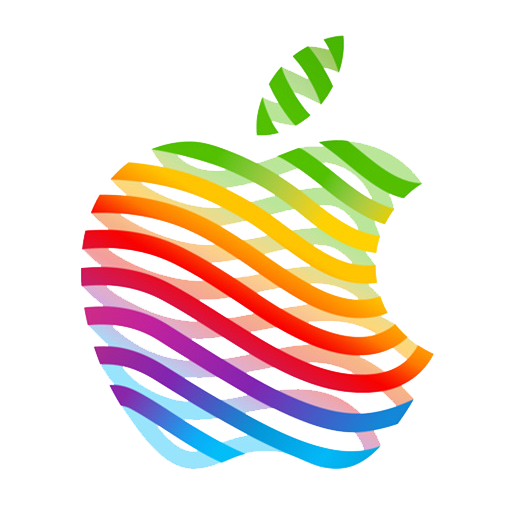 Apple Certified macOS Expert & Windows Admin
ACMT – Apple Certified Macintosh Technician

ACSP – Apple Certified Support Professional

ACTC – Apple Certified Technical Coordinator

JAMF 100 Certified
Azure Fundamentals AZ900 certified

Windows – SCCM, O365, Imaging, Auto Pilot

Mac – FileWave, JAMF, Intune

Web Development – HTML5, Javascript, WordPress

Mar 2023 - Present
Mac & Windows support admin working on various tools like Intune, Azure, OnPrem AD & Cloud.
Sep 2022 - Feb 2023
Support users on SCCM, Intune, JAMF, AAD, OnPrem & Cloud. Working for multiple clients.
Jun 2011 - Sep 2022
Senior Mac Technician & Windows expert providing Onsite services to all employees across H&M offices.

Aug 2010 - Jun 2011
First-line support doing Helpdesk work & visit users to help with hardware-related problems.
May 2010 - Jul 2010
Onsite support technician, helping users with PC & Mac issues, network problems & cable patching.
Jan 2008 - Apr 2010
Installation, repair, and troubleshooting all sorts of computer failures and errors
Institute of Advance Technology Kenya(IAT)
Certifierad, Network and System Administration/Administrator · (1997 – 1999)
Thoridsplan Gymnasium Komvux
Cisco CCNA,CCNP, Cisco · (2007 – 2008)
Apoio Utbildning AB
Apple Certified Support Professional (ACSP)
Apple Certified Technical Coordinator (ACTC)
Computer Support Specialist · (2016 – 2016)
AMSYS -Apple Training and Support – UK
Apple Certificate, Information Technology · (2019 – 2019)
Good exposure on ServiceNow as a ticketing tool as well as Hardware inventory management.
Worked at H&M for 11 years provisioning Mobiles & Tables for users in Office & Store.
Responsible of lifecycle of devices where I had to remove the devices from the system & send for recycle to the vendor.
Responsible to cable patching, network setup of new offices as well as setting up Switches.